Activity Info
group
Live In-Person Activity
replay Mondays, Tuesdays, Wednesdays, Thursdays, Fridays
End date: Aug. 19, 2022
local_offer
CAD $282.50 - $435.05
* Additional fees and taxes may apply
---
---
Teen Medical Summer Camp
This activity occurred in the past and is now expired
Teen Medical Summer Camp
General Education
Fun
STEM
Camp participants will explore and role-play the key responsibilities of a doctor and how to administer first aid in emergency situations. These future doctors will learn about lung disease, how to perform CPR and Heimlich maneuver, explore broken bones, hypothermia, snake bites, how to use a stethoscope, discuss the steps of becoming a doctor and more.
This is an experience full of STEM-based learning, activities and crafts.
Exclusive for students age 12-16
🩺 The camp concludes with a graduation ceremony where each student receives a personalized diploma.
🩺 The education is based on STEM principles. It ignites the passion of future healthcare heroes and gets them excited about how the body works and the importance of health.
🩺 Every day your child will return home with materials to show you what they learned. Students will obtain all necessary materials for each class.
🩺 The curriculum is written by board-certified physicians and experts in the field of child education.
🩺 Our instructors are well trained, and they have an interest in health sciences and education. They will deliver fun, engaging and interactive content. All our instructors are vulnerable sector checked.
🩺 Your child will make new friends as lots of our activities involve teamwork, role-playing and collaboration.
🩺 Your child will spend an unforgettable summer and lots of fun and fun .... and, Fun! 🤩
About the location
Revel Academy is education reimagined! An Acton Academy, situated at the heart of the capital city, with spacey classrooms and a beautiful outdoor space next to it.
We are happy to partner with Revel Academy for this camp.
We will conduct as many activities as possible outdoors, weather permitting!
Safety procedures
Keeping in mind the safety of our children, staff and volunteers, we are following the
applicable public health guidelines.
All of our instructors and volunteers are fully vaccinated.
If you didn't find a spot, please register for free at our waitlist and depending on the numbers, we might open a class for another group.
We kindly ask that all children wear a mask unless there is an accommodation due to a medical condition. If unable to wear a mask due to a medical condition, please wear a face shield.
Food is not included. Make sure that lunch boxes are NUT-free!
Your child will need sunscreen and a towel/picnic mattress because some classes will be conducted outdoor.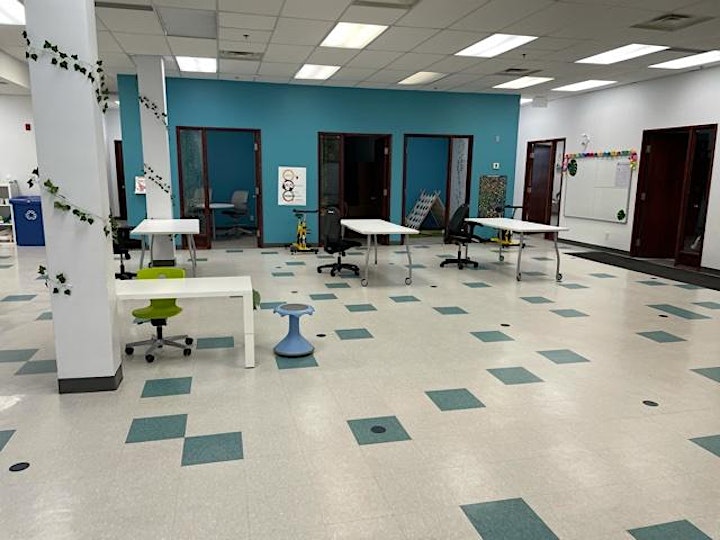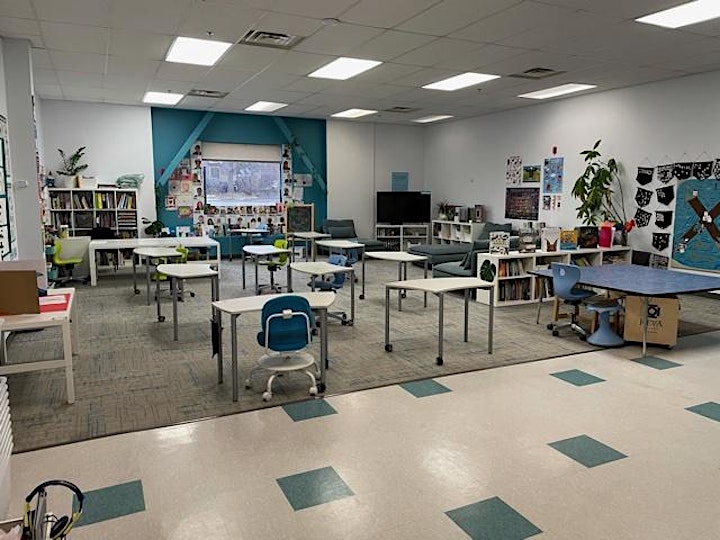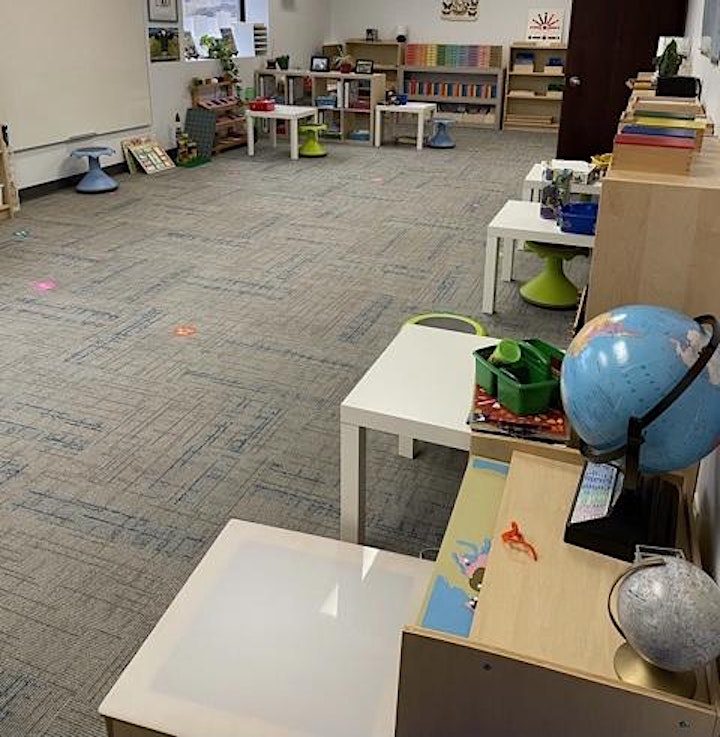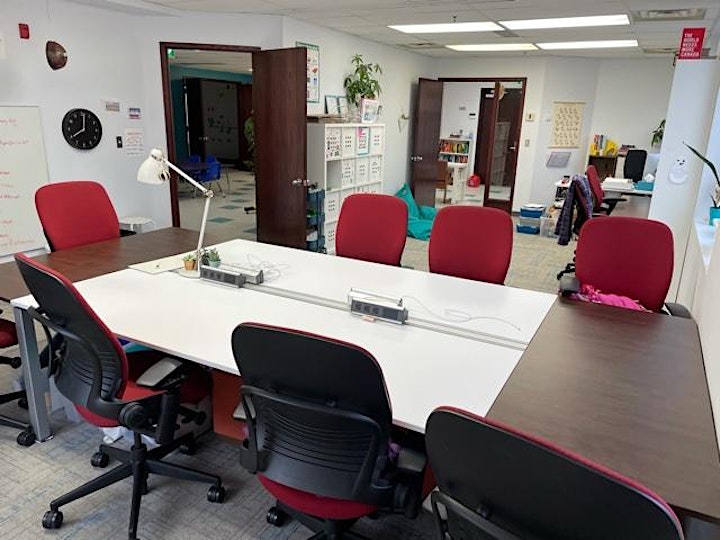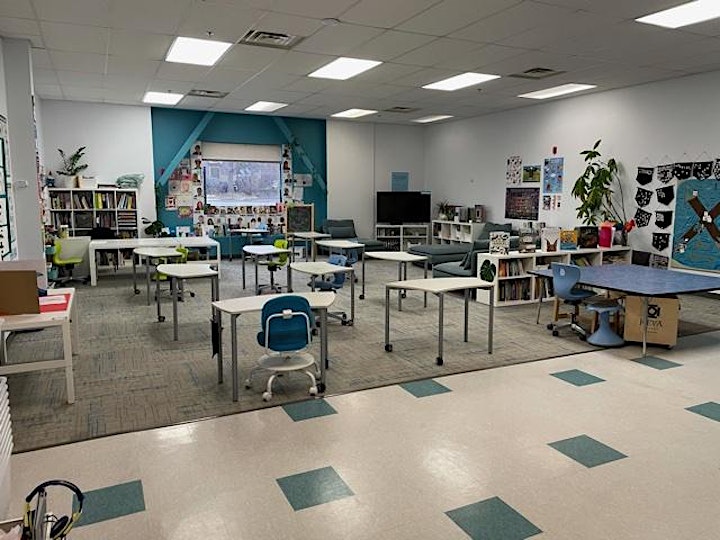 ---
Disclaimer: This is a live activity. While we do our best to monitor content uploaded to and linked from our website, we cannot guarantee the quality, relevance, and suitability of live content. If you spot anything inappropriate, please don't hesitate to report this activity!
---
Related activities
location_on Revel Academy , 1550 Laperriere Avenue , Suite number: Suite 100
Ottawa, Ontario
K1Z 7T2
---
---
mail
---
block
---