Activity Info
laptop_mac
Live Virtual Activity
replay Tuesdays
End date: Sept. 28, 2021
* Additional fees and taxes may apply
---
---
PRINT & PUBLISH Your Comic Books! Get 1000s of Readers All Over The World!
This activity occurred in the past and is now expired
PRINT & PUBLISH Your Comic Books! Get 1000s of Readers All Over The World!
Have your comics published in an actual print comic book, to be read by thousands of readers! Get a box of your own comic books to keep!
In this course, students learn how to make their own comic books, and get them printed and published! (For Kids Ages 6+)
Students will create out their own short gag comic cartoon story. They will then plan out their stories and characters, going through the whole process of planning, penciling, lettering, and inking on paper. The final part of coloring and editing their work would be done on the computer to give their comic a more professional look. The students comics would be printed/published in a magazine called "Raytoons Cartoon Avenue", which publishes comics and artwork created by kids. Thousands of copies of the magazine are printed per issue. These comics would be distributed to schools and comic books stores for other children to read. (Visit www.dir.raytoons.net for distribution list.)This class covers the fees for the student's printed/shipping of comics. Students would receive at least 30 Raytoons Cartoon Avenue comic books (featuring comics made by everyone in the class).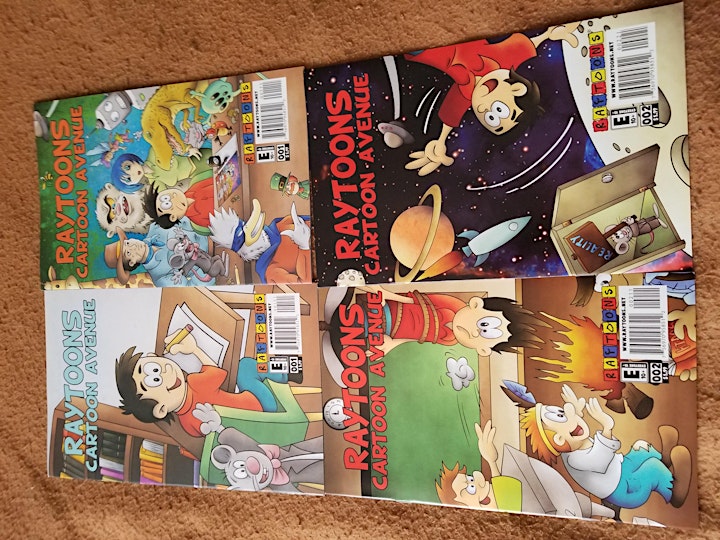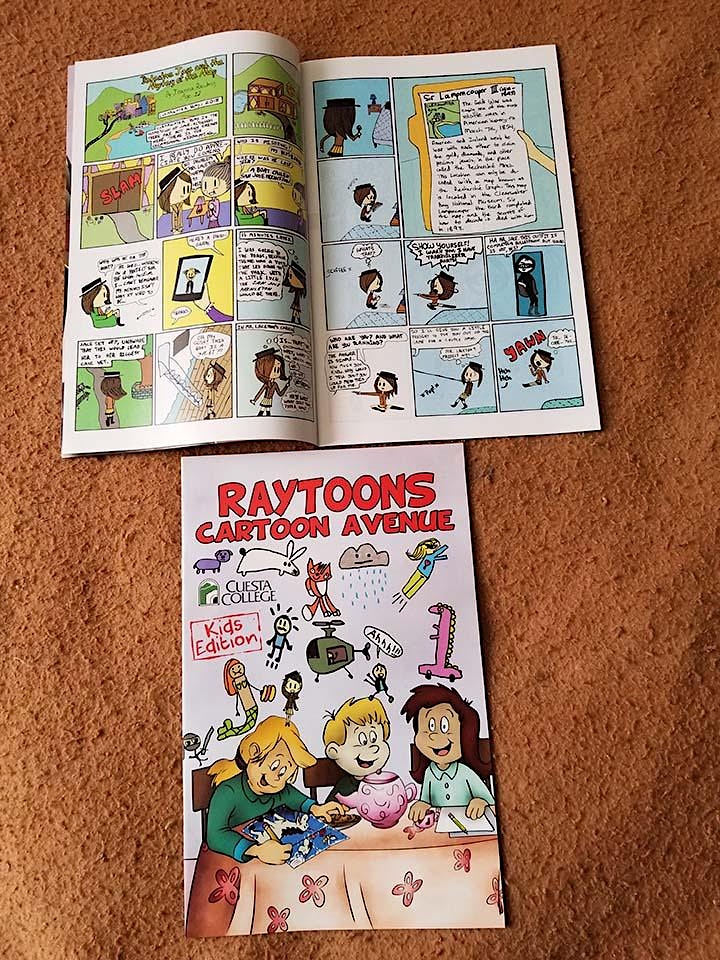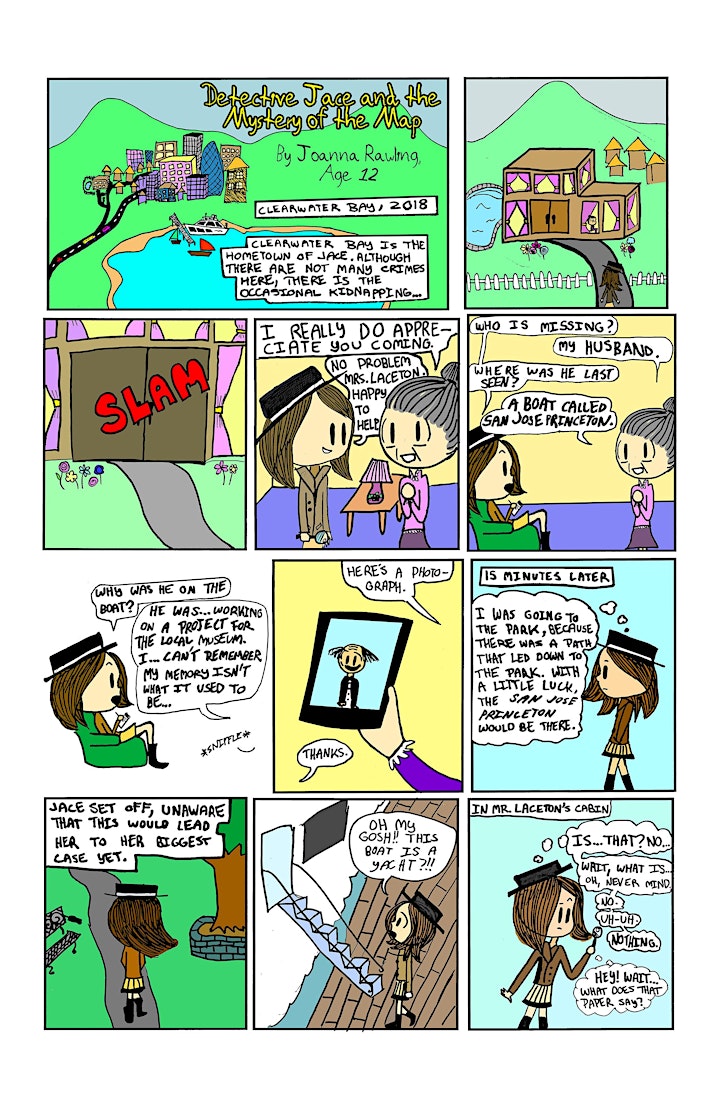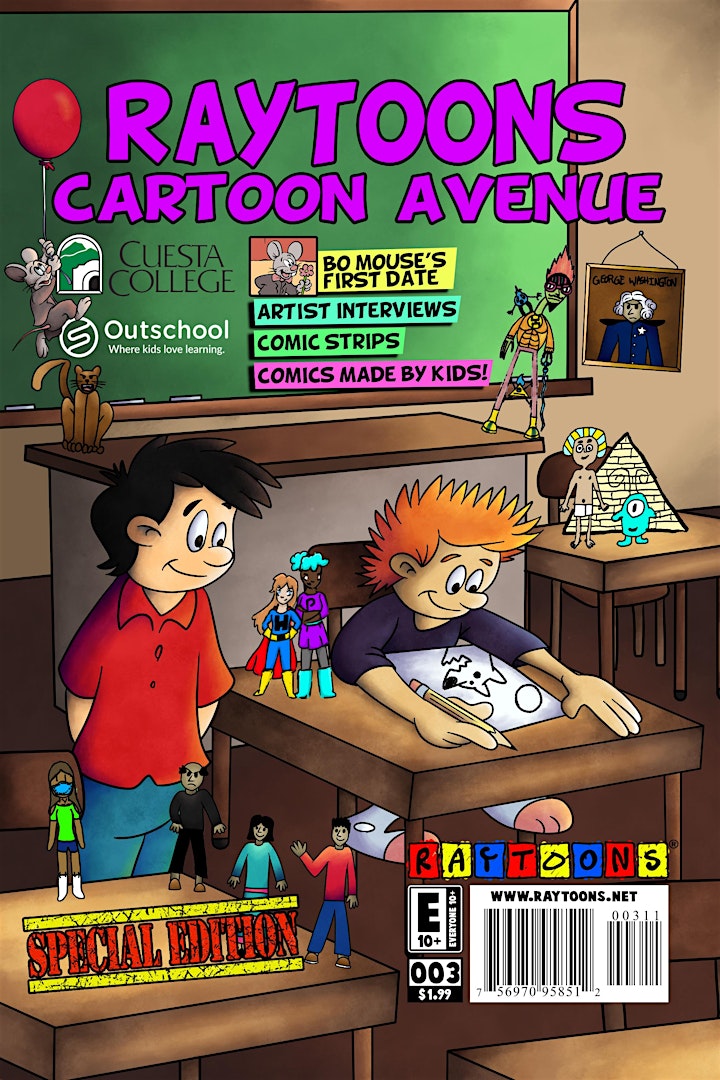 ---
Disclaimer: This is a live activity. While we do our best to monitor content uploaded to and linked from our website, we cannot guarantee the quality, relevance, and suitability of live content. If you spot anything inappropriate, please don't hesitate to report this activity!
---
Related activities