Activity Info
laptop_mac
Live Virtual Activity
replay Saturdays, Sundays
End date: March 26, 2022
---
---
Meditation & EQ Mindfulness Classes for Kids
Meditation & EQ Mindfulness Classes for Kids
Meditation Class + EQ Mindfulness Activities (All ages & Families welcome!)
– 30 minute meditation and mindfulness class
– The RIGHT way to start the day!
– Gains: Super-focus, awareness, connecting to self, and state of "in-the-flow"
– Each week there will be a different focus
– This class is more for people who will "follow the leader"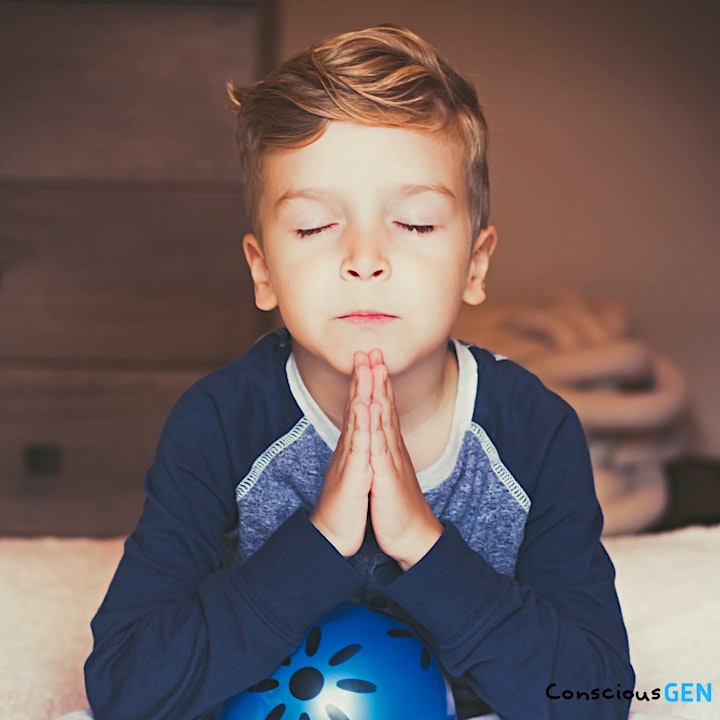 ---
Disclaimer: This is a live activity. While we do our best to monitor content uploaded to and linked from our website, we cannot guarantee the quality, relevance, and suitability of live content. If you spot anything inappropriate, please don't hesitate to report this activity!
---
Related activities